Web Payment Software™ allows you to easily accept donations online for your school, organization, non-profit or other group.
Donation drives can be difficult for any size organization. Make the most of your efforts by accepting donations online. Customers are more likely to donate if you accept checks and credit cards online.
Making a telephone push for donations? Arm your representatives with a web address to which they can immediately direct your customers for payment, while they're still on the phone. No more waiting for the checks to come in the mail. You can greatly increase the cash flow of your organization by simply accepting donations online.
You can use your organization's branding and logo for a consistent look. You also have the power to configure any necessary payment options required for your donations.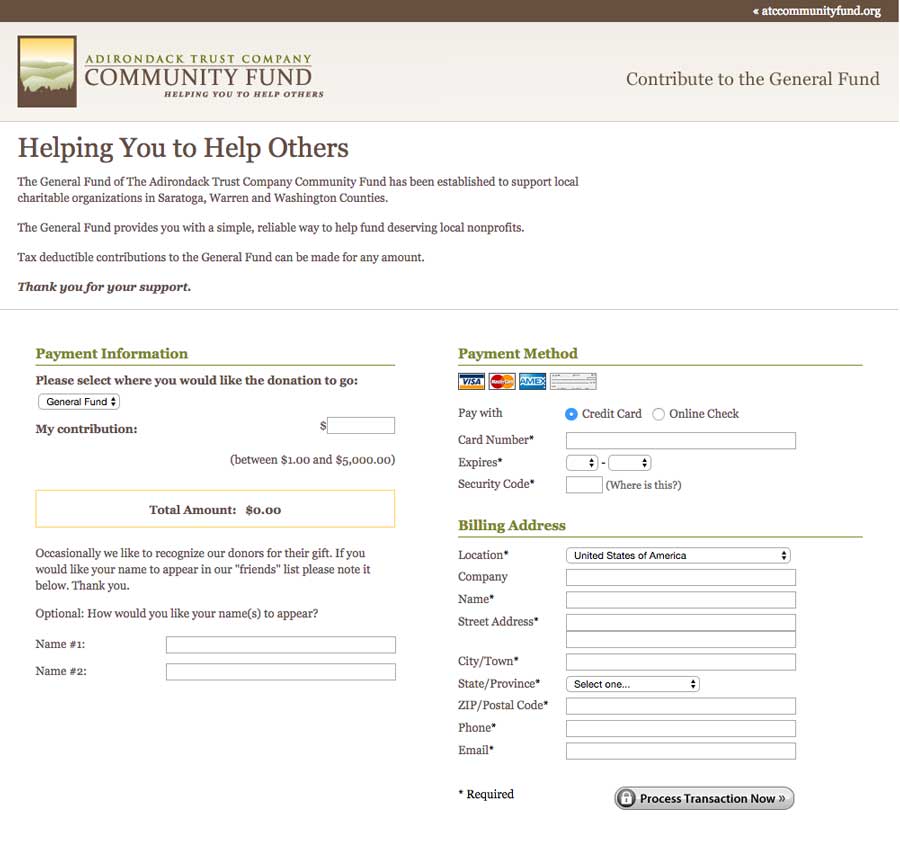 Start accepting these forms of payment today!  

How To Accept Donations Online
Promote your donation page via newsletters, mailings, or even a link on your website. With the built-in search engine optimization of Web Payment Software, your pages can also be found where your customers search for them, on the web.
With Web Payment Software's secure, hosted payment pages, you can accept donations online even if your organization doesn't have a website.
You can start accepting donations online with Web Payment Software at up to 50% less than other solutions on the market and use more of your donations for your group's mission instead of transaction overhead.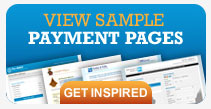 ---
Client Testimonial
"I have worked with Web Payment Software for years. I needed a solution to make payments online that was easy and flexible. They helped me set up several payment pages for my business and I have used them ever since. When i changed my website they helped re-create the pages to go along with the new branding and look. I definitely recommend them to anyone looking for a convenient online payment solution."
Katherine Scott
Trinity Fitness Group
---
Learn more about our
Payment Pages
---
---
Looking for a
PayPal Alternative?
---