Helping Merchants Navigate Credit Card Processing Since 2001
Web Payment Software is a flexible and affordable way to accept payments for businesses, charities and organizations. Learn how our cost-plus pricing model saves you significant money on transactions when compared to other mainstream credit card processors.
GET RATES AS LOW AS 0.4% for Debit Card Transactions! WHY PAY 2.9%?

Flexible Solution for Accepting Credit Card Payments
Accept Customer Payments On Your Website
Membership Dues / Recurring Payments
Event Registration / Branded Payment Pages
POS Systems for Restaurants & Retail
Mobile Payment Solutions
Next Gen Point of Sale (POS) Solutions
The Vital point of sale suite of POS systems gives you reliable, easy-to-use tools that will help you be more efficient and run your business better. Vital Back Office gives you access to the management tools, reporting, and insights that help you better manage and run your business – through any web browser – whenever you want and wherever you are.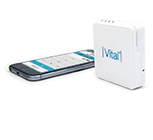 | Vital Mobile
The affordable, fully mobile solution that lets you run your business using your smart phone – anytime, anywhere.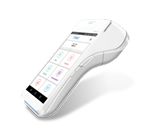 | Vital Plus
A simple in-store solution that lets you run your business from a single, all-in-one countertop device.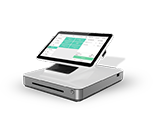 | Vital Select
Built for busier, more complex, in-store environments that need fast, full-featured and larger point of sale options.
Save BIG on Event Registration
Use our online event registration comparison tool before choosing a registration platform and you will quickly see how we can save thousands and upwards of 200% or more on your event registration costs.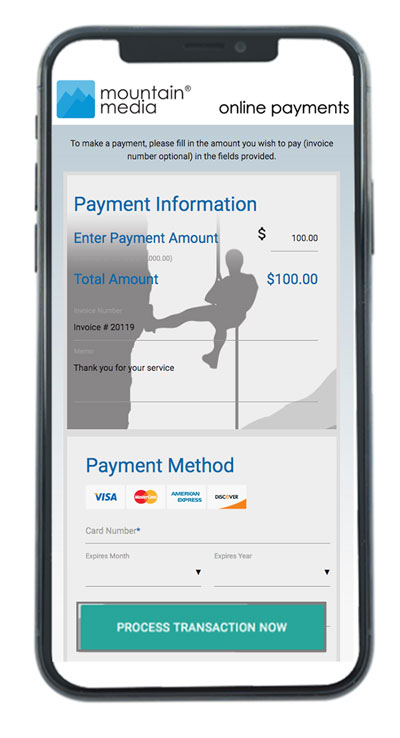 Web Payment Software's payment pages offer your customers' a convenient way to pay online.
Accepting payment has never been easier!
Take Advantage of this Special Offer
(some restrictions and exclusions may apply)